Still don't know what to do in Cadiz at Christmas? How about experiencing a different Christmas?
Delving into Christmas in Cadiz is something that must be done at least once in lifetime.
Discovering their own customs and traditions not available in other locations is an unimaginable experience.
Have a look at the following list of activities to do in this period and find the magic of Christmas Cadiz.
Visit a living Nativity scene
In the dates of Christmas the most typical thing to do is to go to a living nativity. In the province of Cádiz, there are the Arcos de la Frontera, Medina Sidonia and Vejer.
You can see the different locations full of artisan workshops, small blocks with animals and recreation of the passages of the Bible.
A recommended visit to go with the little ones.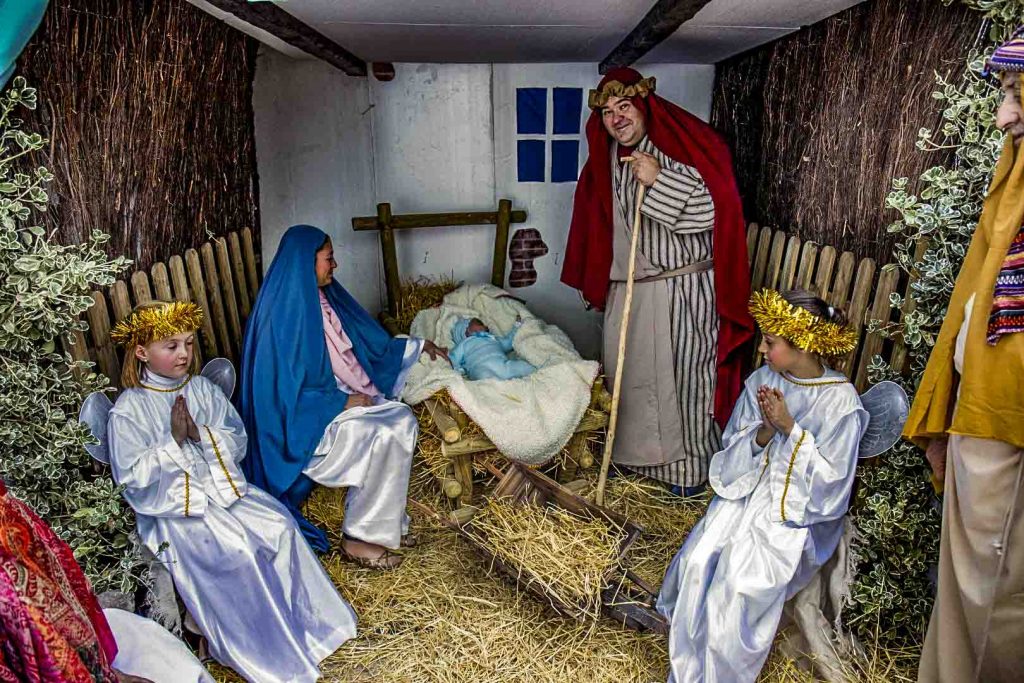 Go to a Zambomba
The Zambomba was once a "meeting of neighbors", after the workdays, where they took everything they had to eat and had it in common. Sitting around a candle they sang traditional Christmas carols while they ate and drank some drinks
Currently there are few that are held in the courtyards of neighbors, they have moved to larger premises.
You can live the authentic Zambomba in Jerez de la Frontera, a city that houses the most famous and traditional Zambombas of all Andalusia.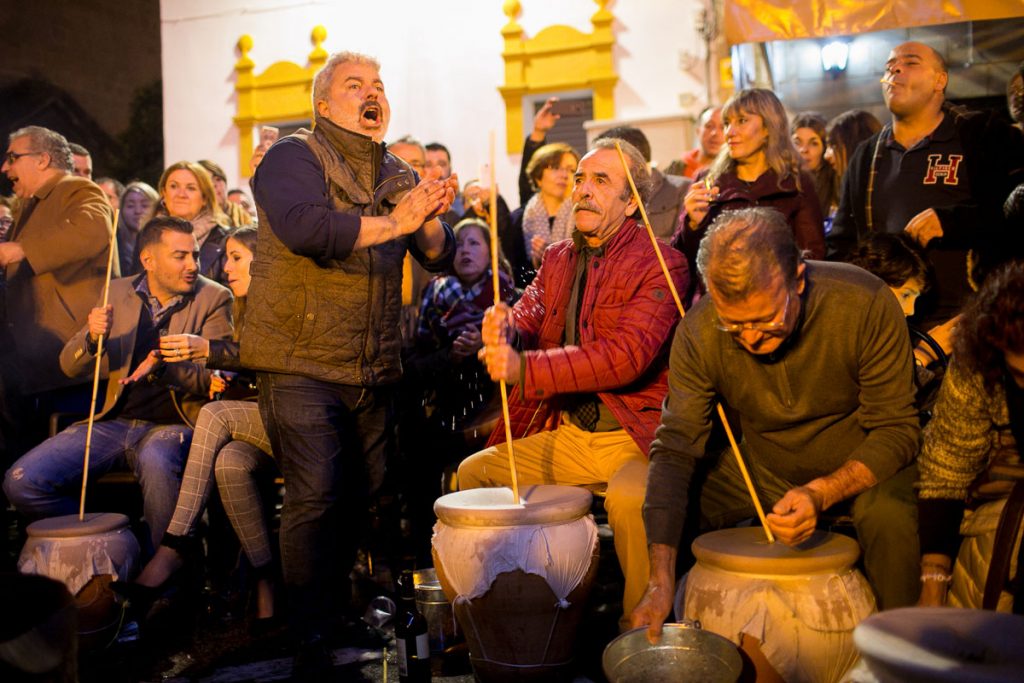 Listen to a Christmas Carol
If what you are looking for is an activity to do with the toddlers this is the ideal.
In Cadiz Capital you will see the representation of The Christmas Carol of Charles Dickens in the house Palacio Aramburu.
Spend New Year in Grazalema
Grazalema is one of the most beautiful villages in Cadiz. This time of year has a great atmosphere and with a little luck is covered with snow.
It is a fantastic option if you want to run away from the hustle and bustle of the city and have some quiet time.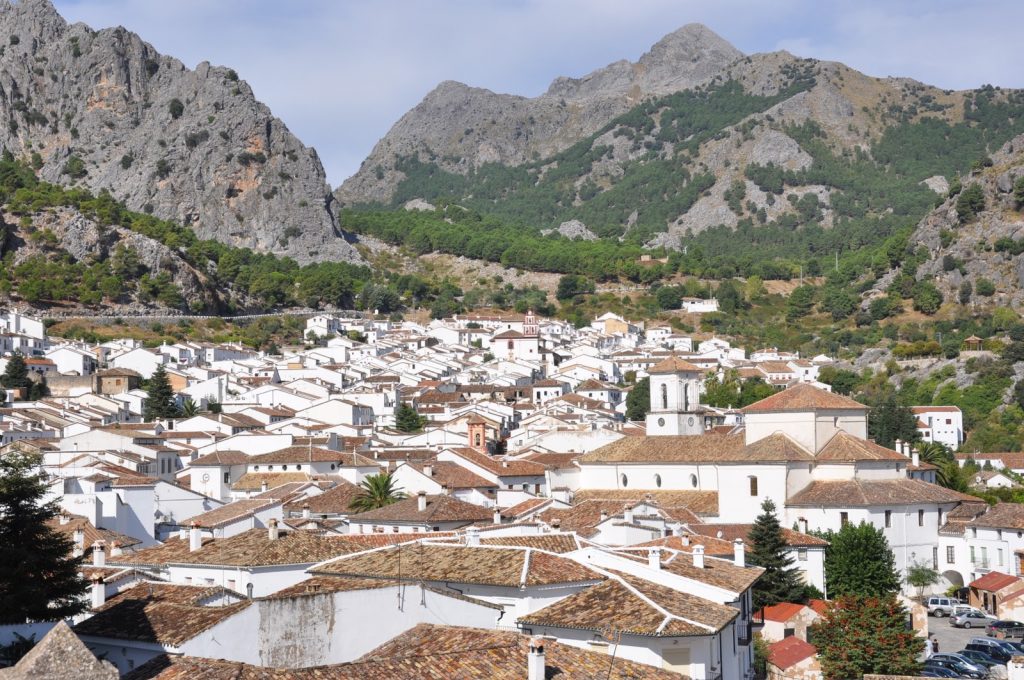 Go to Expo Click Chiclana
Every year during these dates is the expo click on Chiclana. You can enjoy the Playmobil world as you've never done before.
It is not an activity for the little ones, but the older ones will also be happy to go.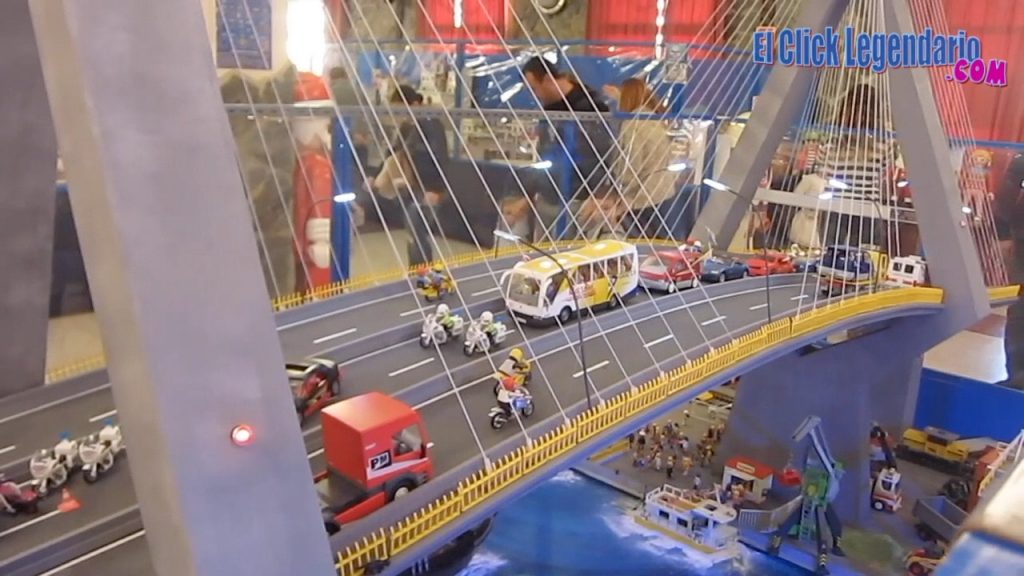 Christmas Market Plaza San Antonio
If you are a fan of hArts and Crafts and you are passionate about finding the best shopping in the flea markets , you have to stop over here.
Every year in the Plaza San Antonio de Cádiz you can enjoy this great market and buy the gift you are looking for your loved ones.
Visit Bethlehem Associations
At this time the Bethlehem associations gather to mount in closed spaces Authentic works of art.
Even if you are not a lover of this topic, it is worthwhile going and observing the different techniques used to recreate this passage.
Especially noteworthy is the Bethlehem that is recreated in the Plaza San Francisco in Cadiz. Or the collection that exhibits in the cloisters of Santo Domingo in Jerez de la Frontera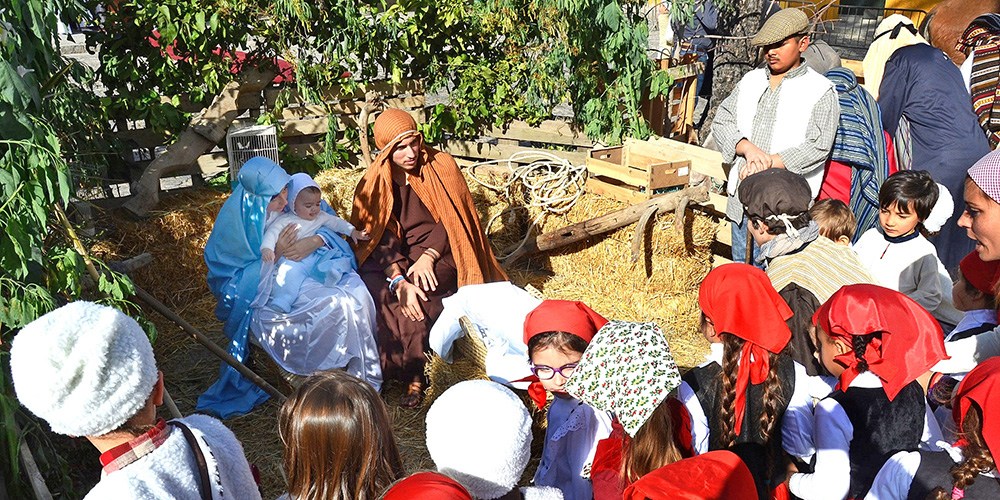 Skating on an ice rink
If you're a winter sports-lover, you surely have to visit this place in Cadíz. In the Plaza del Arenal you will be able skate and have a great time on the ice.
Go with your family and friends and have a great time enjoying the ice all together.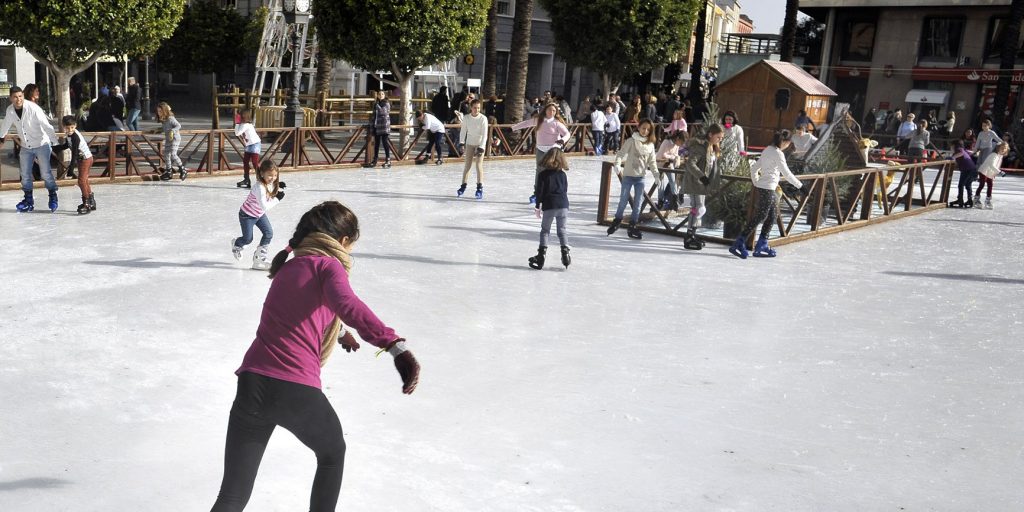 That's how Sherry sings for Christmas
If you are a lover of flamenco carols then this is your concert. Every year performances are held in the Villamarta Theatre by only the best and great voices from Jerez.
Without a doubt a great concert that you must listen to at least once in your life, you will be impressed.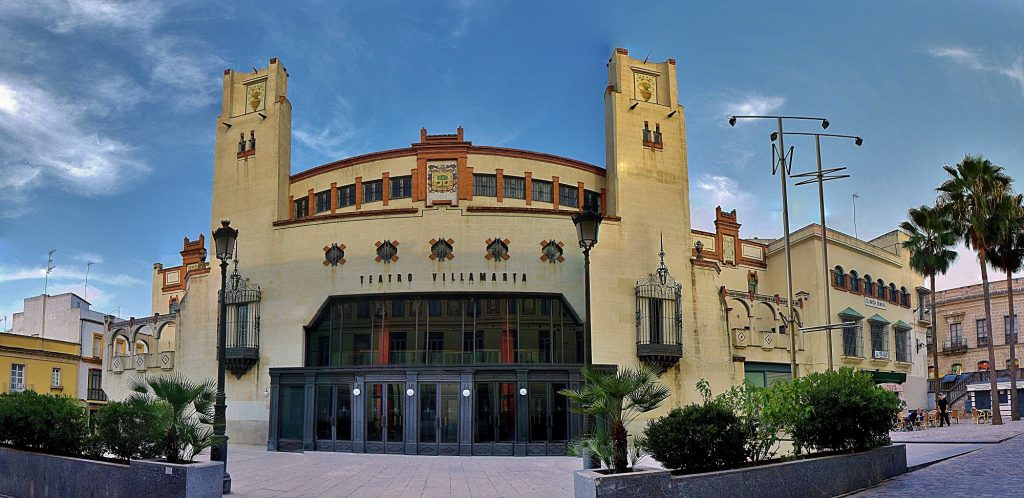 Walking under the lighting
There is nothing better during the month of December than taking a walk in the streets of Cadiz and enjoying the Christmas lighting.
Being taken back to your childhood memories while walking with your family is something indescribable.
To finish off the walk, have a chocolate in a central cafeteria while observing the lighting through the crystals, is something that you have to see for yourself.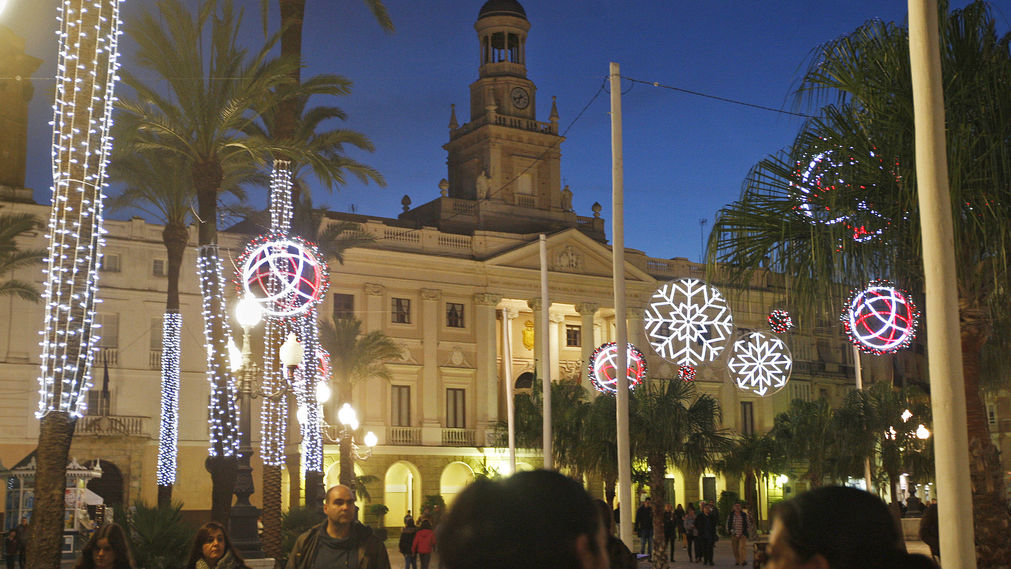 Eating churros
If there is something that must be sone in the cold of winter is having a good chocolate with Churros. Go to la churrería la beauty, one of the most famous in Cadiz and enjoy this delicacy is priceless.
If you prefer another famous Churrería in Cadiz and which is always full of people then visit the Navy. Do not wait for the winter season to be over before you get your hands on some lovely churros.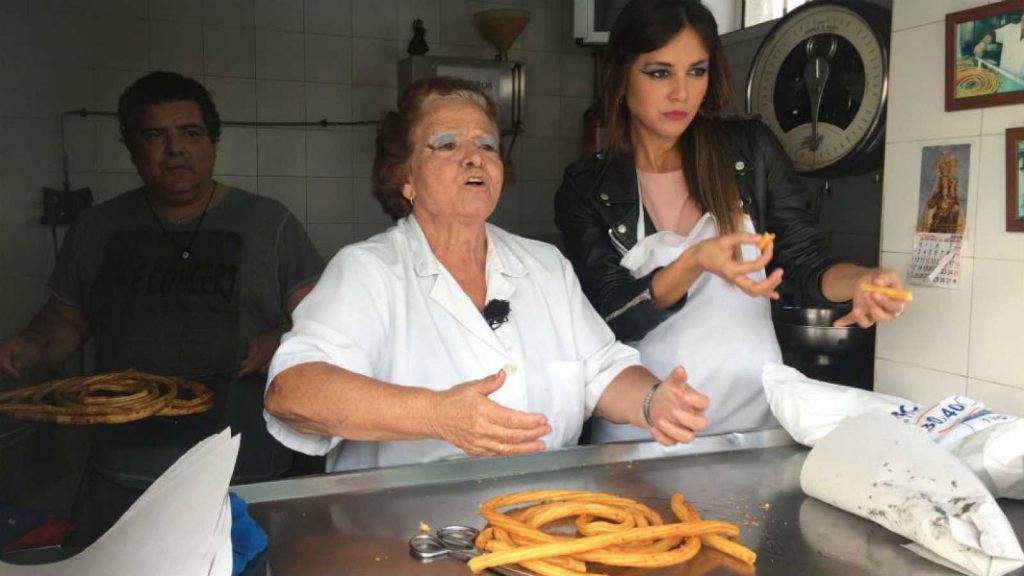 Take the kids to Juvelandia
The family activities are certainly the best, close ties with the little ones is priceless.
The famous Juvelandia, a recreational area for children with attractions, sports areas, centres, bouncy castles and recreational areas , and which is set in the Ifeca Fairgrounds in Jerez ..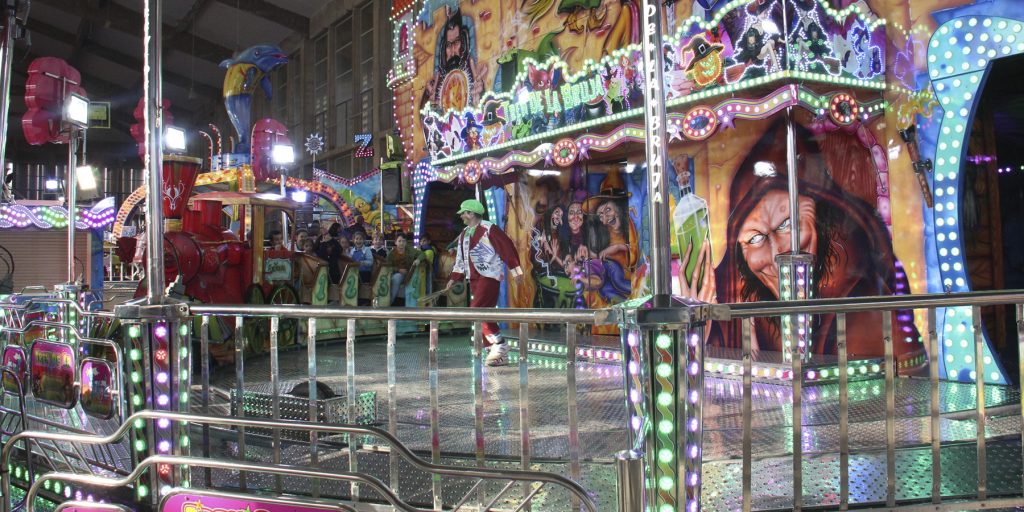 Cadiz has an endless list of activities to enjoy in these Christmas times. 
Living new experiences, knowing the culture of an area as amazing as Cadiz, even delving into it is something that is priceless.
If you want a different Christmas then you have to visit Cadiz, you have to live Cadiz.